2019-2020 PTO Board
We are excited to announce the new PTO Board Members for the 2019-2020 school year! Please help us congratulate:
• Co-Presidents - Alicia Glenwell & Kelly Jennings
• Treasurer - Heather Reich
• Recording Secretary - Monica Marchefka
• Communications Secretary - Kari Reifel
We have some wonderful volunteers that have agreed to chair some of our events next year. It's wonderful to start off the school year with so much help, but we will need many more of you to give your time. If you'd like to help by chairing or volunteering at a returning event or a new one, please contact the
PTO
, we'd love to have you!
Relay for Life at Glenridge
We are having a Mini-Relay at Glenridge! The American Cancer Society Relay for Life gives members of our community the chance to honor cancer survivors and remember those who have battled cancer while raising money for the American Cancer Society.
All week long students and teachers will be talking about making healthy choices about tobacco, physical activity, nutrition, and sun exposure.
Monday ~ Be a Hero & Fight Against Cancer - Super Hero Day
Tuesday ~ Stay Healthy & Exercise - Favorite Sports Team Day
Wednesday ~ Hats Off To Being Smoke-Free - Hat Day
Thursday ~ Shade out Cancer - Sunglasses Day
Friday ~ Wear purple to celebrate our Survivors - Survivor Day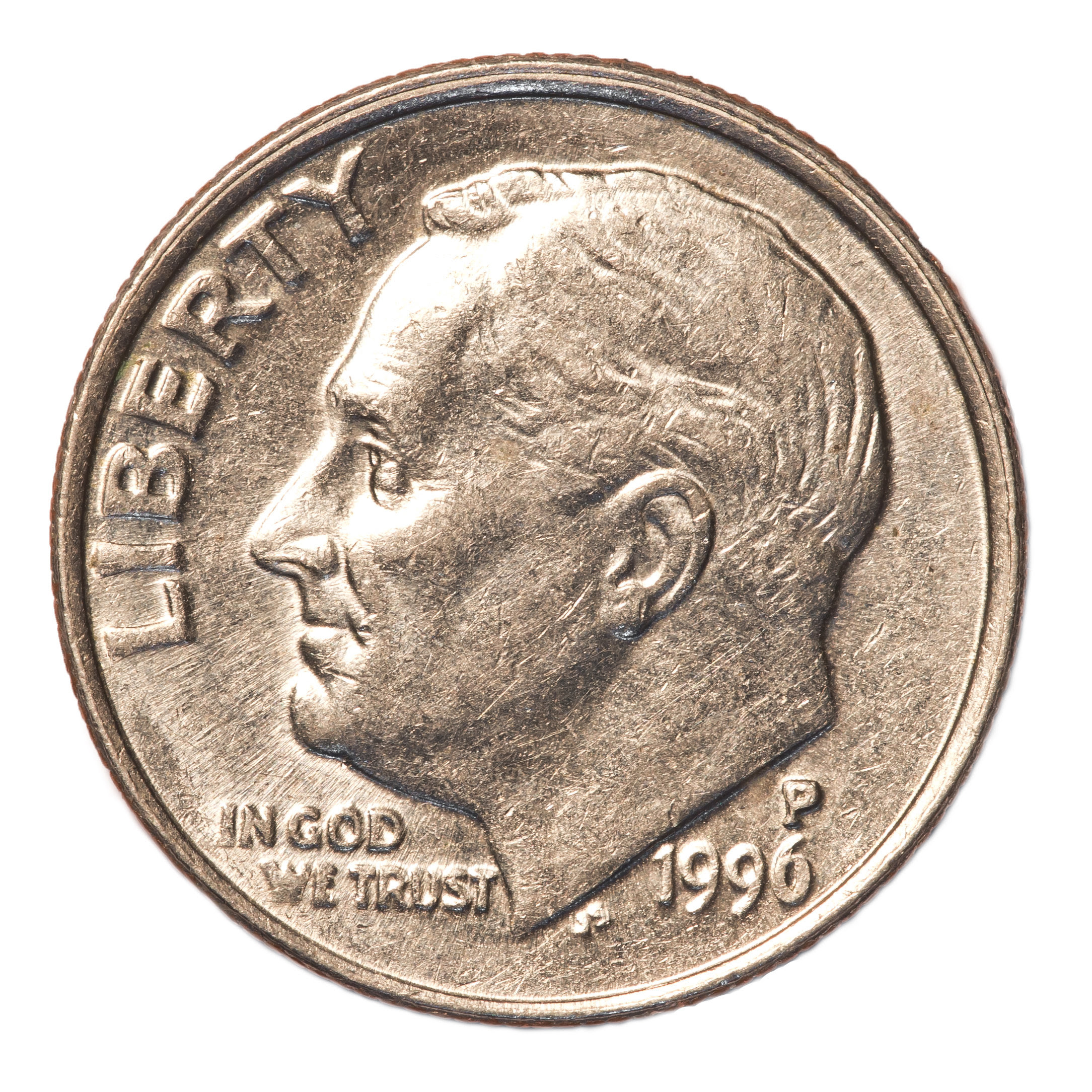 Help support the
Glenridge Staff American Cancer Society Relay for Life Team
by donating your copper and silver coins!
Bring your coins to school any day
June 3rd - June 7th
and during the first 5 minutes of school and put your copper coins (pennies) in your classroom jug and sabotage the other classes by putting your silver coins (nickels, dimes quarters) in their jugs!
At the end of the week, the class with the most copper will be added up and the silver will be subtracted and the class with the most copper will win a prize!

2018 - 2019 Yearbook Orders
It's time to order your yearbook! Make sure your student gets one on distribution day in June and place your order today.
For only $17 you'll get more than 50 pages of colorful memories to treasure!
Popcorn Friday

Popcorn will be sold during afternoon recess.

50¢
June 7, 2019

Remember to send 50¢ to school. Please send exact change, it will help the process move faster and give students more time to enjoy their popcorn. Money raised will support Glenridge programs.

Contest Ending

Box Tops are due Friday, May 31st! Two classes, one in kindergarten through third and one in fourth through sixth that return the most Box Tops by Friday, May 31, 2019, will win popcorn June 7th! Put your Box Tops in a bag or an envelope marked with your first and last name and the name of your teacher and return it to school this week! Many are expiring soon, make sure to check your panty and send them in now!
Lost & Found
The Lost & Found is FULL! There is something here for almost half the students at Glenridge!
Please have your student check the lost and found in the central hub at school for coats, hats, and other things that belong to them, check with the office for small items like glasses and jewelry.
See pictures of items in the Lost & Found on our
Facebook
page!

May 27
• No School ~ Memorial Day
May 29
• Choose Kind Spirit Day
May 30
• 6:00 pm - 7:30 pm ~ Glenridge STEAM night
May 31
• Field Day Lunch Orders Due
• 8:10 am ~ Voyager Choir Practice
• 4:00 pm - 5:00 pm ~ STEM Club
June 3 - June 7
• Relay for Life Week
• Silver Sabotage
June 3
• Relay for Life Week - Super Hero Day
June 4
• Relay for Life Week - Favorite Sports Team Day
• 6:00 pm - 7:00 pm ~ Hoops for Hope - 6th Grade vs. Students Basketball Game
June 5
• Relay for Life Week - Hat Day
• Choose Kind Spirit Day
• 6:00 pm - 8:00 pm ~ Glenridge Art Night
June 6
• Relay for Life Week - Sunglasses Day
June 7
• Relay for Life Week - Purple for Survivors Day
• Popcorn Friday 50¢
• 8:45 am - 9:15 am - Volunteer Celebration
June 10
• 5:00 pm - 7:00 pm ~ Talent Show Dress Rehearsal
June 11
• 4:10 pm - 5:10 pm ~ Last SIT Meeting of the School Year
• 7:00 pm - 8:00 pm ~ Last PTO Meeting of the School Year
June 12
• Choose Kind Spirit Day
• 6:00 pm - 7:00 pm ~ Kindergarten Celebration
June 14
• 8:10 am ~ Voyager Choir
June 19
• Choose Kind Spirit Day
• 6:00 pm - 7:00 pm Sixth Grade Celebration
June 21
• Field Day - Volunteers Needed! Please contact the office for more information.
June 25
• Last Day fo School